Do-it-Yourself Dog Wash
Giving your pet a bath in your home means blocked drains, muddy bathtubs, and a sore back. At Healthy Pet Products, we eliminate the mess and stress with our self-service pet wash in Cranberry Twp, PA.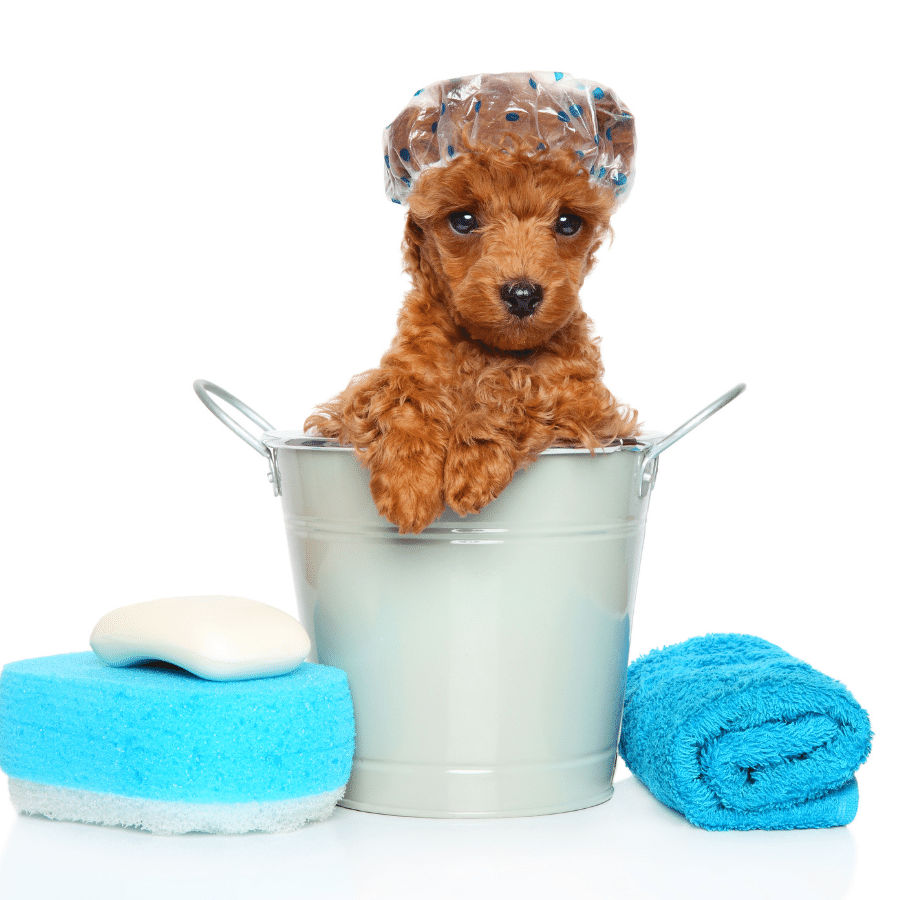 We provide the tub, shampoo, conditioner, towels, dryers, combs, brushes, and nail clippers. You do the washing. We do the cleaning.
Toy Breeds: $12
Chihuahuas, toy poodles, yorkies, shih tzus, etc.
Standard: $15
The Usual Suspects – Labs, border colllies, spaniels, standard poodles, and doodles, etc.
Super Size: $20
Oh, you know who you are! Great Pyrenees, Newfies, St. Bernards, etc.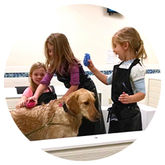 Do-It-Yourself Wash
You do the washing. We do the cleaning.
Come visit our pet supply store in Cranberry Twp, PA specializing in quality food, treats, and supplies for dogs, cats, and small pets.